In a nutshell
This strategy aims to improve the social factor of the companies in which the fund is a shareholder through a long-term commitment and a Social Impact Committee composed of personalities acknowledged in the management of the Quality of Life at Work. 
HOMA Social Impact France invests in about twenty stocks with a market capitalization of between 50 million and 5 billion euros. The selection is made through a fundamental stock picking process combined with a Best in Class and Best Effort ESG approach. The resulting portfolio takes a positive approach to enhancing the value of both the human capital and the companies it holds.
Particular attention is paid to the extra-financial management of the companies in the portfolio by setting up a Social Impact Committee. This committee is made up of well-known experts in the field of QWL (Quality of Life at Work) whose role is to validate the awareness plan for each entity, to monitor it and to alert the investment committee if the potential for progress in a company's human capital seems limited.
The members of the Committee are Jean-Claude Mailly (Equality and Social Dialogue), Dr. Jean-Martin Cohen-Solal (Health and Work Organization) and Karine Melloul (Management and Career Development), also directors of HOMA CAPITAL.
The fund has been awarded the "Label Relance" and is a candidate for the SRI label, and falls under Article 9 of the SFDR regulations.

Disclaimer :
– Total subscriptions are limited to 100 million euros.
– Subscription orders for units of the FCP will no longer be accepted after the centralization of 31/03/2023**.
– Holders' assets are blocked for a minimum period of 5 years. No redemption request will be accepted before April 2, 2028.
** In any case, total subscriptions may not exceed 100 million euros.
Risk level

Higher risk is associated with greater probability of higher return and lower risk with a greater probability of smaller return. You may not recover the amount originally invested. Before taking any investement decision, please carefully read the prospectus available below.
Management team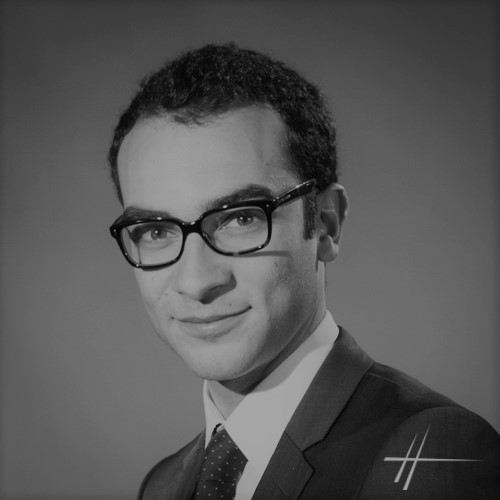 Roberto Pacault,
CFA
ANALYST / PORTFOLIO MANAGER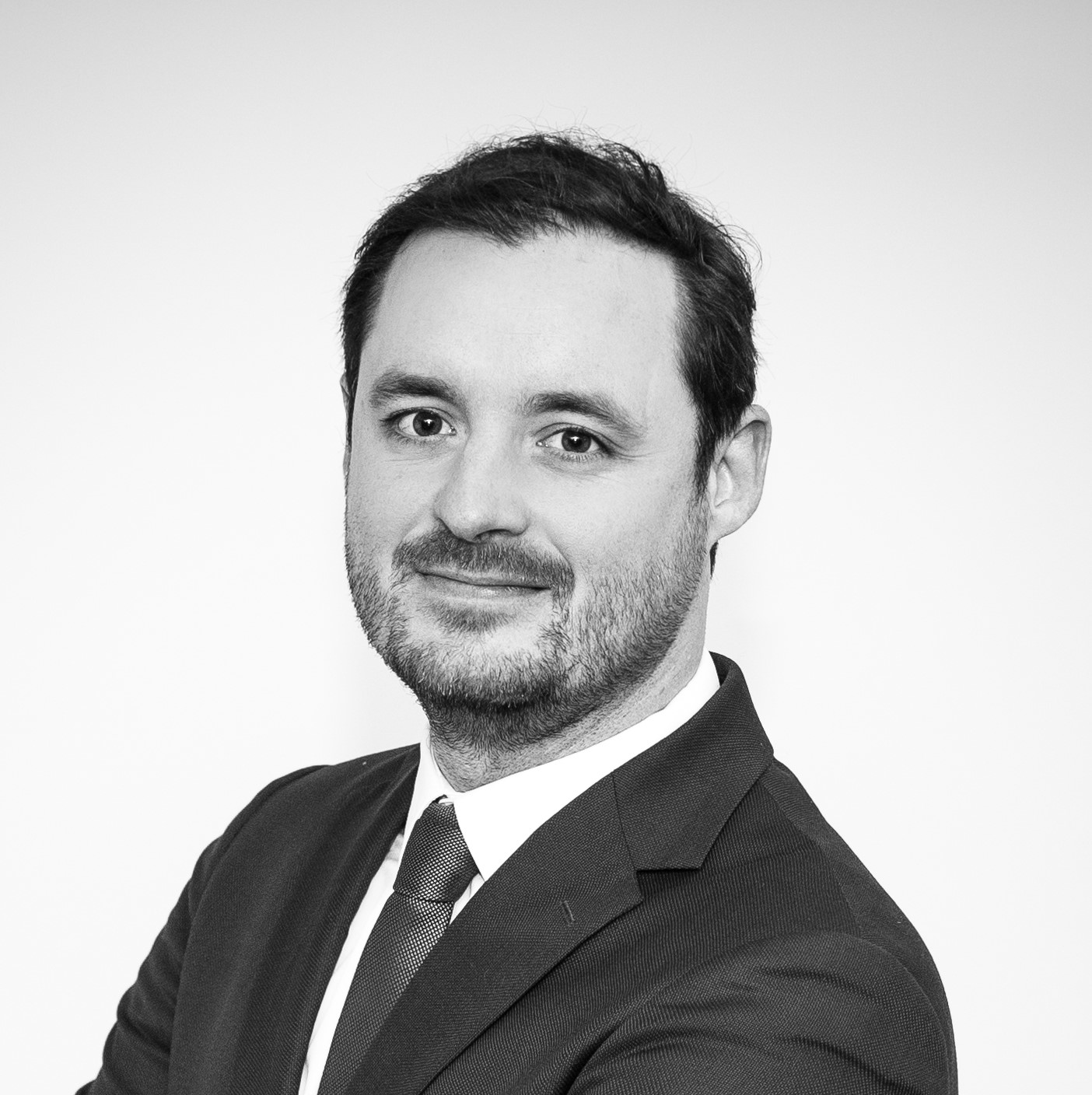 Edouard Poulle
ANALYST / PORTFOLIO MANAGER
Performance
Evolution of the net asset value since inception
Past performance does not guarantee future performance.
Past performance does not guarantee future performance.
Characteristics
Alternative Investment Fund (AIF) under French law constituted as a FPS (Specialized Professional Fund)
RECOMMENDED INVESTMENT PERIOD
Before 4:00pm CET, 1 business day before the relevant NAV date
Alternative Investment Fund (AIF) under French law constituted as a FPS (Specialized Professional Fund)
RECOMMENDED INVESTMENT PERIOD
Before 4:00pm CET, 1 business day before the relevant NAV date
Alternative Investment Fund (AIF) under French law constituted as a FPS (Specialized Professional Fund)

RECOMMENDED INVESTMENT PERIOD

Before 4:00pm CET, 1 business day before the relevant NAV date

Alternative Investment Fund (AIF) under French law constituted as a FPS (Specialized Professional Fund)

RECOMMENDED INVESTMENT PERIOD

Before 4:00pm CET, 1 business day before the relevant NAV date
Management fees
SUBSCRIPTION AND REDEMPTION FEES
SUBSCRIPTION AND REDEMPTION FEES
Legal documents
Marketing documents