Source : HOMA CAPITAL
MTD: Month To Date.
3Y*, 5Y* : annualized returns, in calendar year.
ITD: Inception to Date.
In a nutshell
This fund seeks to reconcile financial and social performance by selecting mainly "Green" bonds with a favorable environmental impact in France, issued by public or private issuers and falls under Article 9 of the SFDR regulations.* 
The investment policy limits the investment universe to a minimum of 75% of assets to certain Green Bonds that comply with the Green Bonds Principles (GBP).
In addition to the main strategy, the fund may invest up to 25% in sustainability linked bonds issued by an entity headquartered in France, social bonds and sustainability bonds. The sensitivity range of the fund will be between 0 and 10.
Within this investment universe, the management team applies a double filter:
A rigorous selection of issuers based on their credit risk, with a preference for the highest rated issuers (Investment Grade).
A selection of projects whose societal and social impacts are assessed by a committee including Jean-Claude Mailly, Dr. Jean-Martin Cohen-Solal and Karine Melloul, board members of HOMA Capital.
The issues financed by the fund meet 13 of the 17 Sustainable Development Goals (SDGs) set up by the United Nations and include projects in various fields: real estate (in particular HQE renovation and energy improvement); transport infrastructure, the fight against the digital and social divide; senior citizen residences, EHPAD and nursing homes.
* The SFDR Article 9 designates products with a sustainable investment objective, i.e., that invest in an economic activity that contributes to an environmental and/or social objective.
Risk level

Higher risk is associated with greater probability of higher return and lower risk with a greater probability of smaller return. You may not recover the amount originally invested. Before taking any investement decision, please carefully read the prospectus available below.
Management team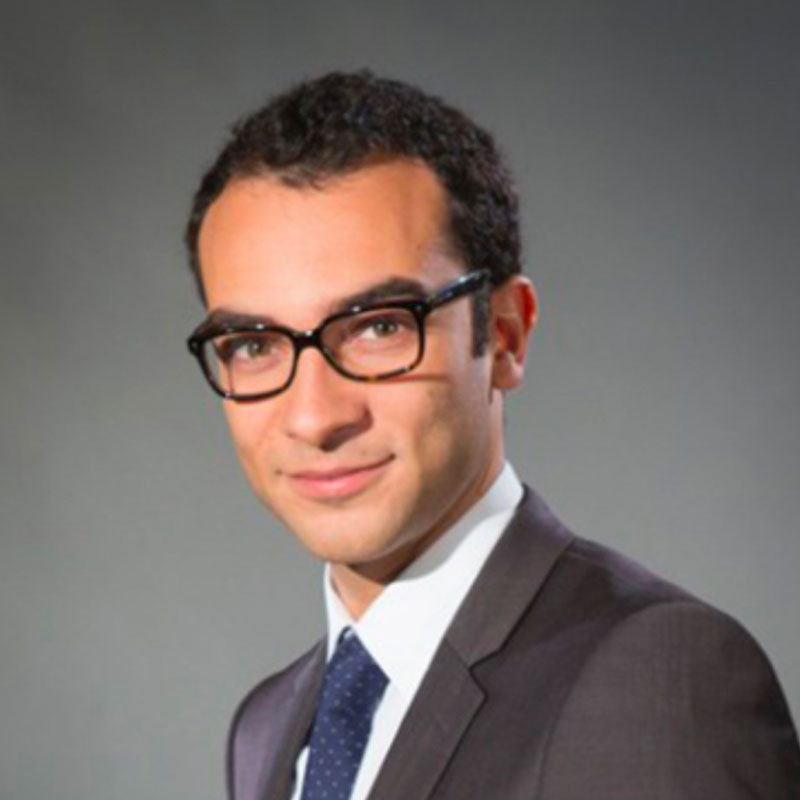 Roberto Pacault,
CFA
ANALYST / PORTFOLIO MANAGER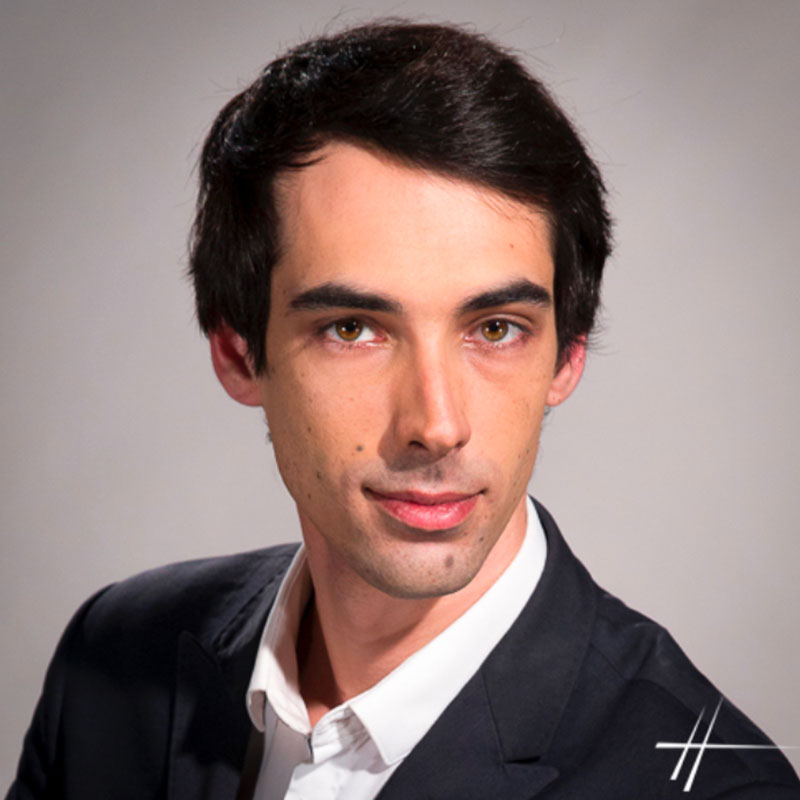 Hector Garrigue,
CFA
ANALYST / PORTFOLIO MANAGER
Performance
Evolution of the net asset value since inception
Past performance does not guarantee future performance.
Characteristics
French mutual fund (FCP) incorporated in France
Corporate and Government bonds
All subscribers, with a focus on Institutional Investors
RECOMMENDED INVESTMENT PERIOD
4:00 pm, 1 business day before the relevant NAV date
Legal documents
(French version only)
(French version only)
Marketing documents